Fishing Report


September 14, 2013

The weather has been great and we have been getting some beautiful sunsets while out fishing! September busyness is winding down giving us some time to get out and have some fun fishing while taking some nice scenic pictures. Coho fishing is still good around Alley Rock and we are getting some nice size Coho from 8-14lbs. We are fishing 25-50 ft on the downrigger using small 3 inch Silverhorde and 3.5 inch Coyote spoons. Hutchies will also work.

Enjoy the pics!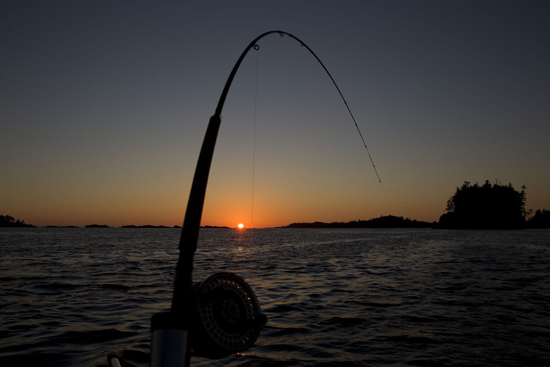 Capturing beautiful Ucluelet in September while fishing!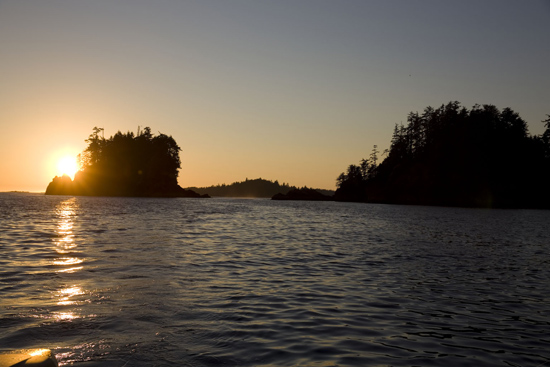 Entrance of the Ucluelet harbour at sunset September 2013.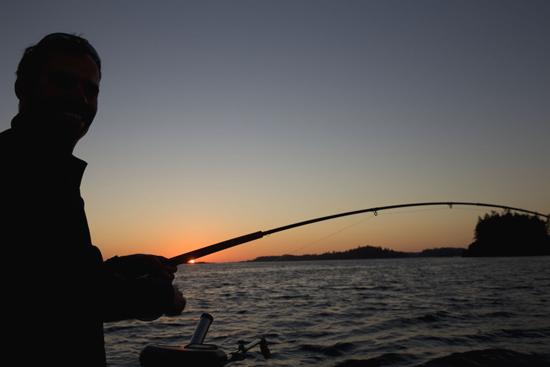 Guide Sam Vandervalk during sunset hours enjoying the natural beauty!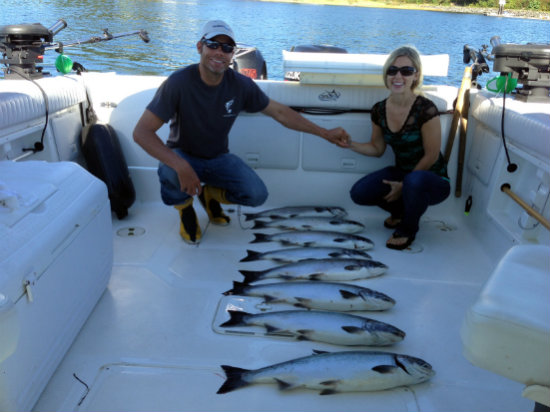 Sam Vandervalk and Tanna Oberlander doing some fun fishing for Coho September 12, 2013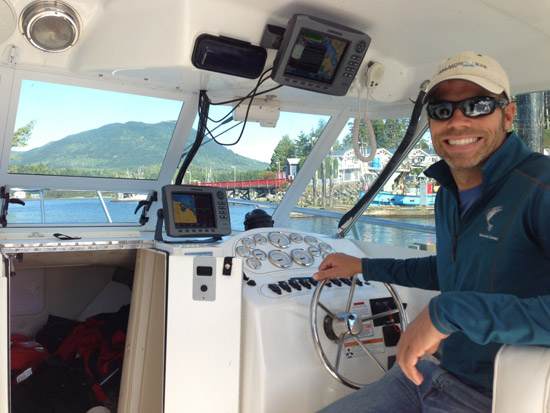 Guide Sam Vandervalk heading out for a fun afternoon September 14, 2013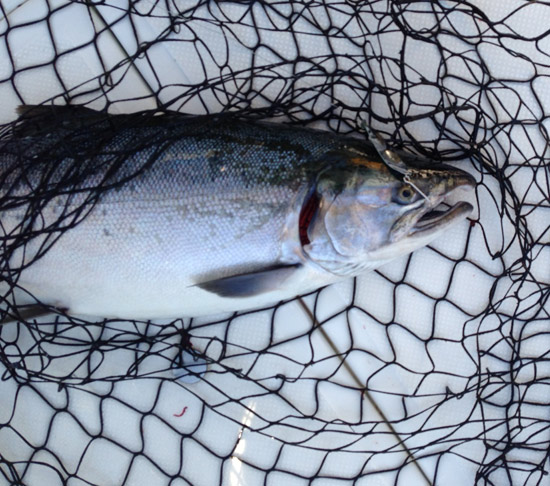 A nice Coho salmon about 12lbs caught September 14, 2013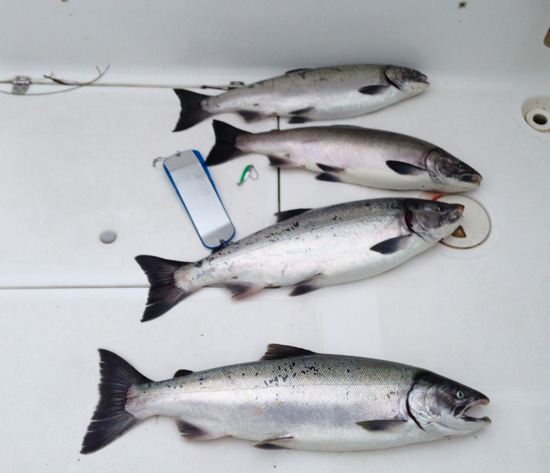 Nice coho caught in a couple hours of fishing the evening of September 14, 2013