Fishing Report


August 25, 2013

Chinook fishing has been a little up and down the past few days, one day being very good and the next one where the bite takes a while to come on. We have been fishing the Bamfield 12 mile for some of the bigger salmon as well as Big Bank for both salmon and halibut. There were some better size fish being taken at the Bamfield 12 mile, though some days are better than others. It is about 8 miles from Big Bank, so if going there and the bite is going well, it is a bit of a run to Big Bank. The north nipple and the Shallow spot seem to be the most consistent at Big Bank, with the Whales Tail catching as well. Coho are being caught in close to shore as well as South Bank. Chrow and Beg are still catching, though not as fast as July.

Below are the pics from the past few days and we will see you on the water in Ucluelet!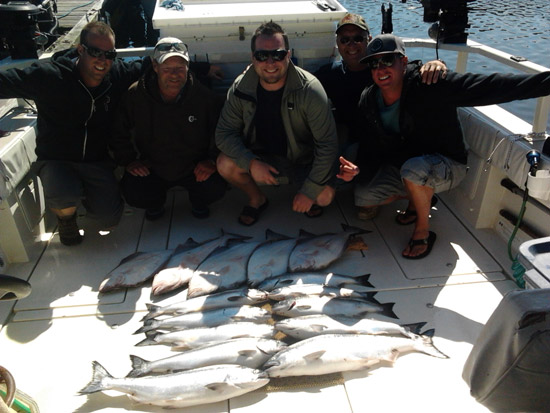 Brendle Group August 20, lots of action and a great catch for these BC boys!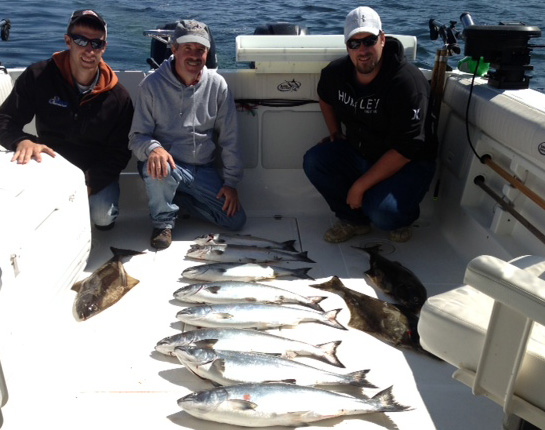 Ken Lennox with sons Matt and Stan August 20, 2013. A great day for Chinook salmon!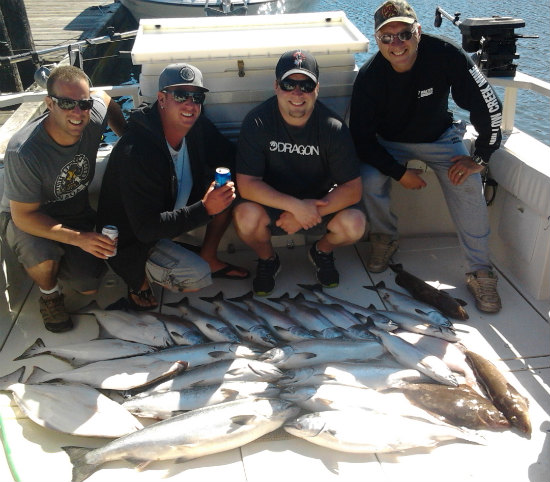 Brendle group again August 21 for another great haul of salmon, halibut and ling cod!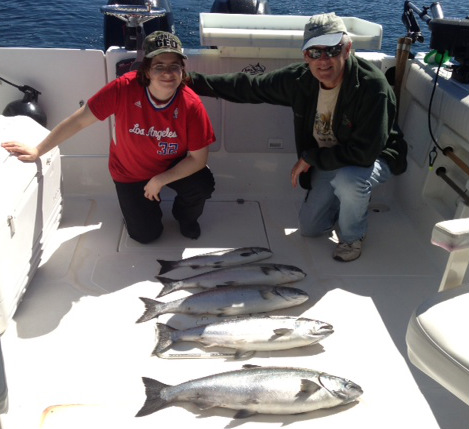 Steve Woodworth with daughter Heather August 21, 2013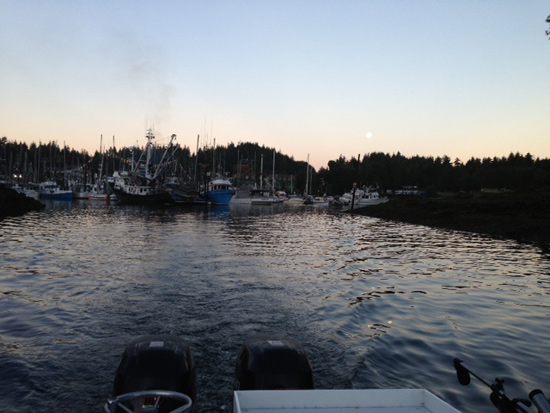 Ucluelet Harbour August 22, 2013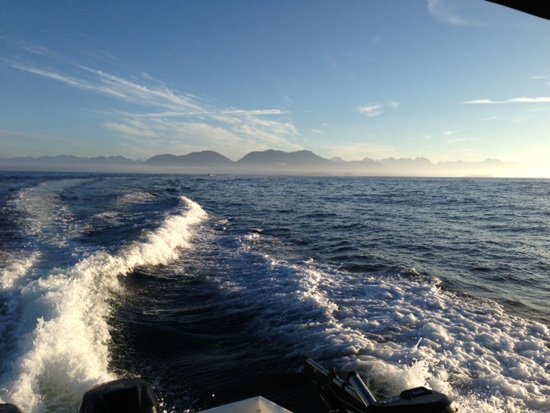 View of fog line below the mountains the morning of August 22, 2013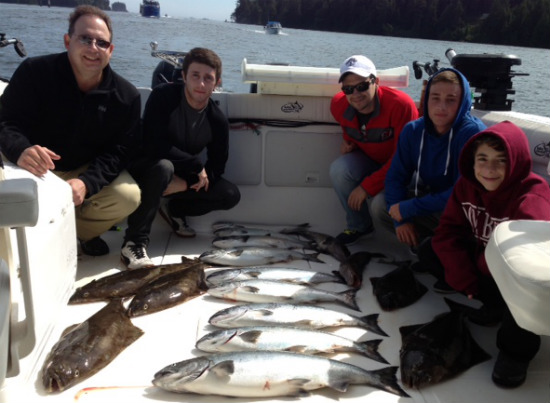 Rizutto family August 22, 2013 enjoying west coast Vancouver Island fishing!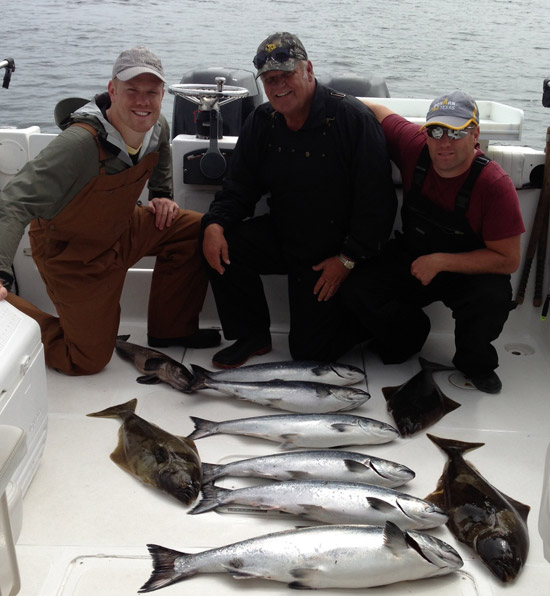 Alberta boys Brian Knutson and sons Kel and Kyle August 24, 2013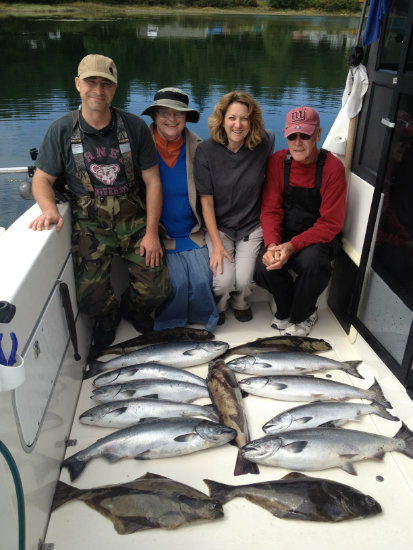 Jarusiewicz group August 24, 2013 with some tired arms and happy faces!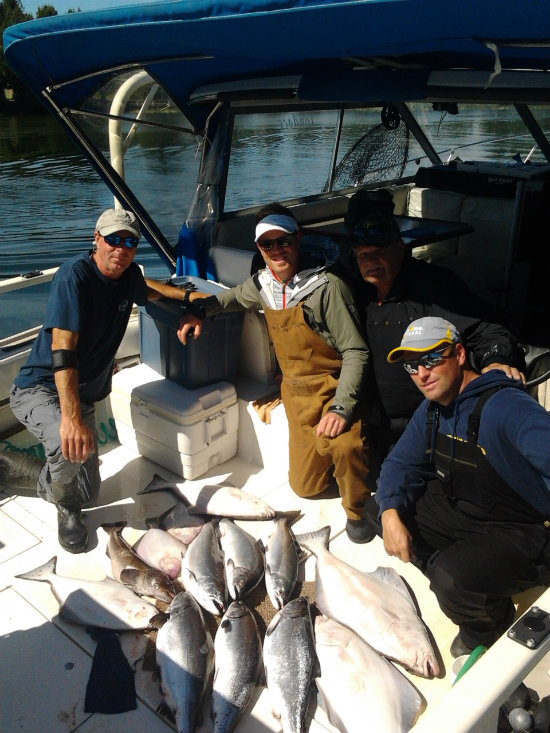 Knutson boys again with guide Fred August 25, 2013