Fishing Report July 8, 2020 Ucluelet BC
The weather has been very good the past few days and this has helped our halibut fishing offshore. We have been picking up halibut on Big Bank and south bank in a couple different spots. Chinook fishing spots have been changing quite a bit. Our normal spots have had some good days but some of the best bites have been showing up in unusual spots include the entrance to the harbour. Over the past week there have been quite a few coho showing up on south bank which is really good news since coho fishing has been great in closer to shore in recent years. Below are some pics!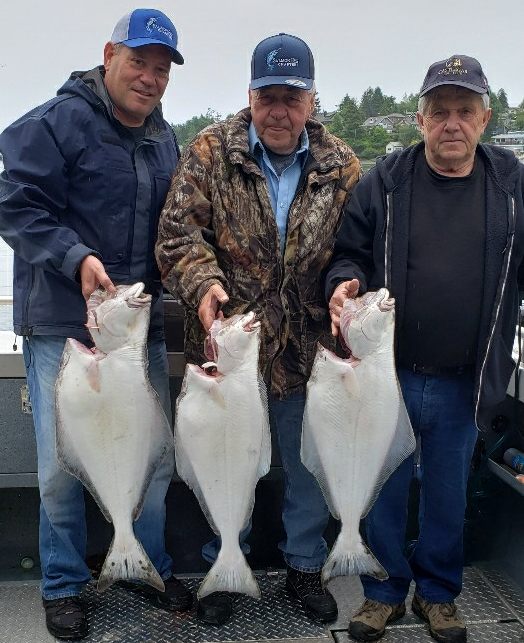 Farynuk Crew with some halibut June 22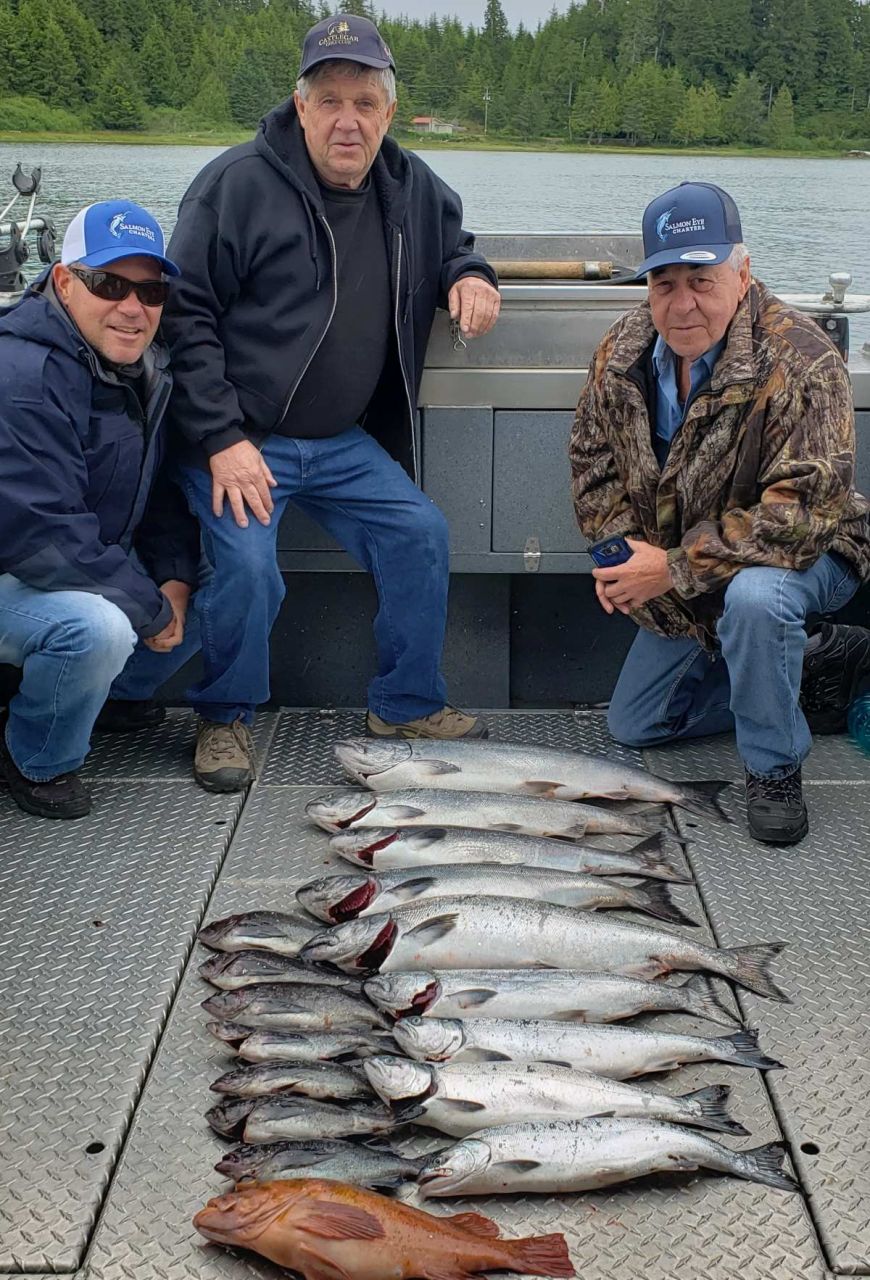 Farynuk crew June 23 with Chinook and some sea bass


Farynuk crew with some Chinook and Coho June 24, 2020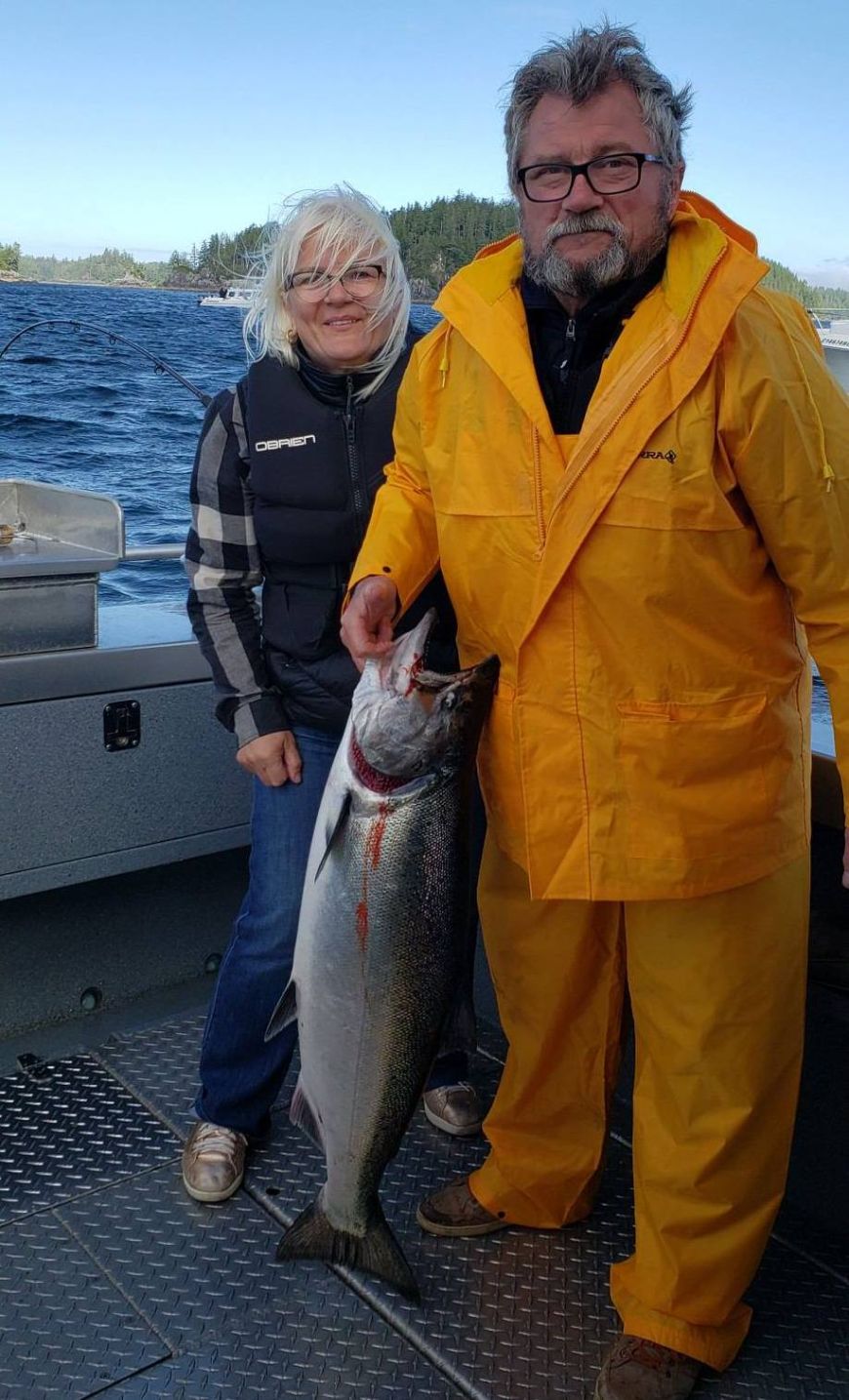 John holding up a high twenties Chinook along with his wife Darka June 28, 2020


Hall family afternoon trip June 29, 2020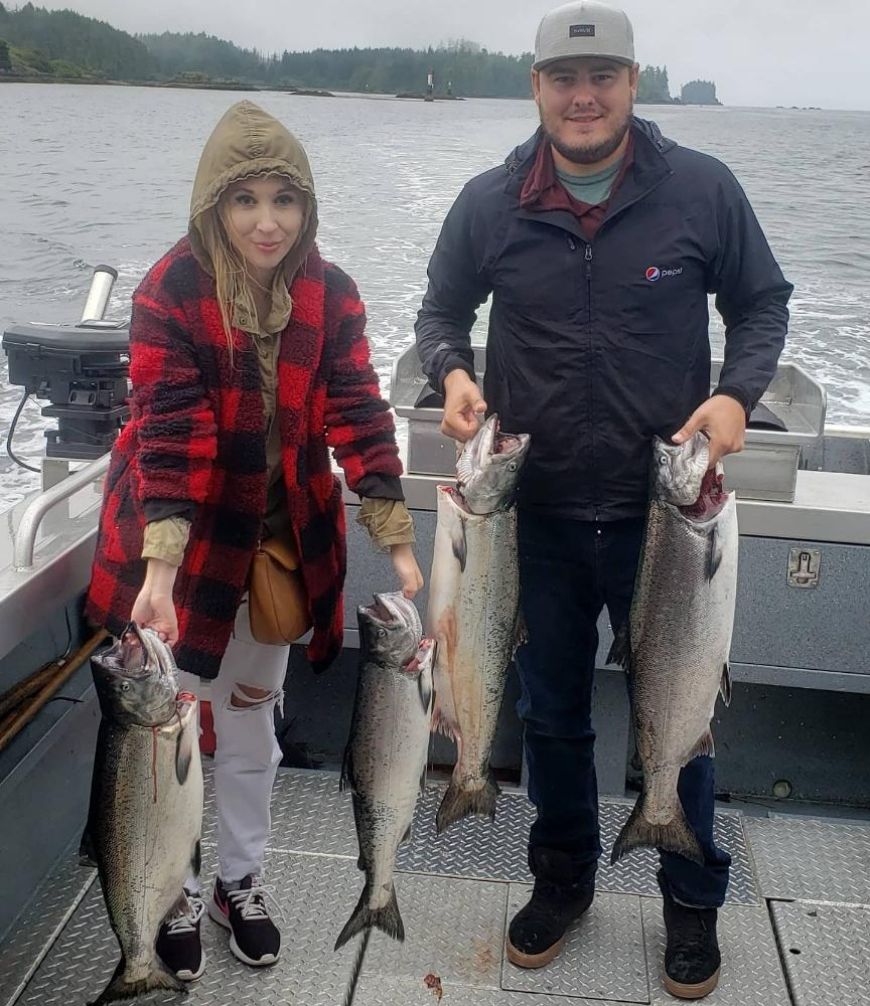 Brendan Walker with his girlfriend Caitlin July 3, 2020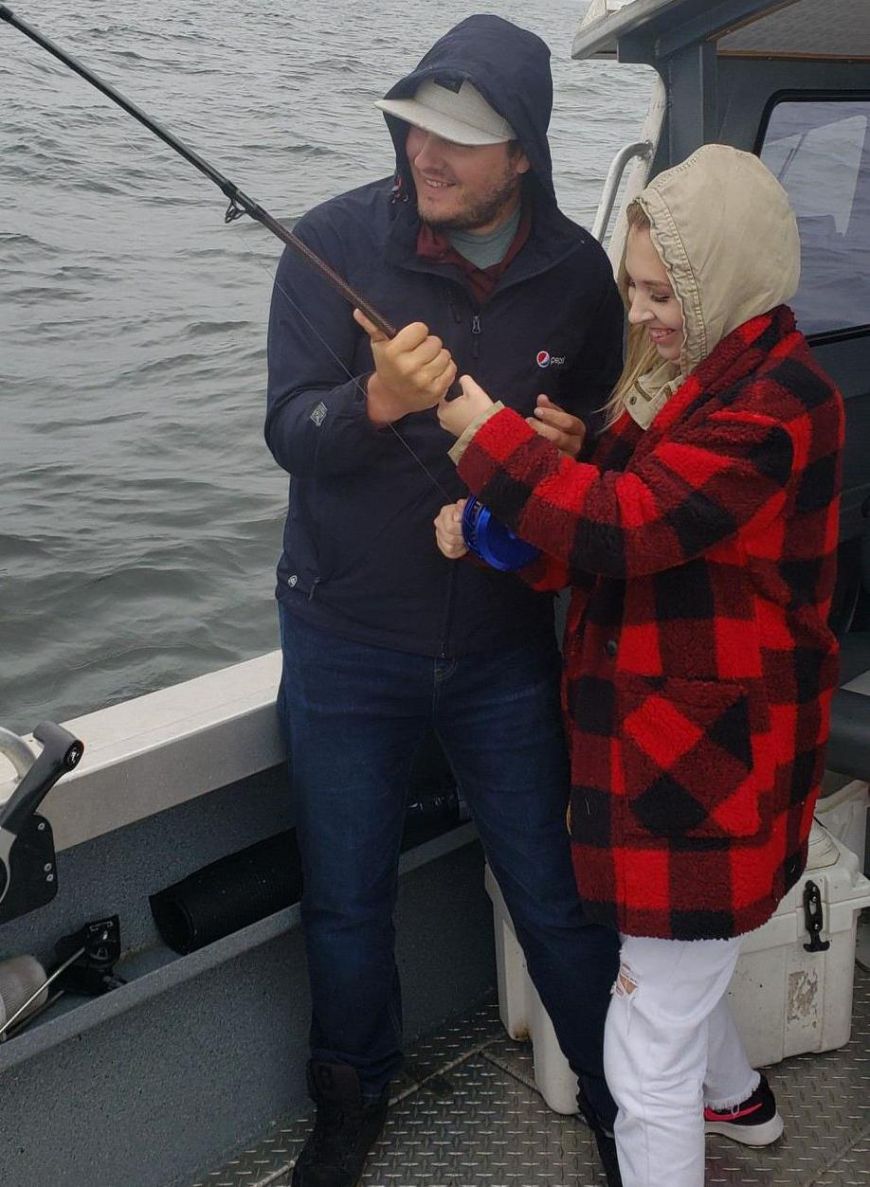 This is adorable!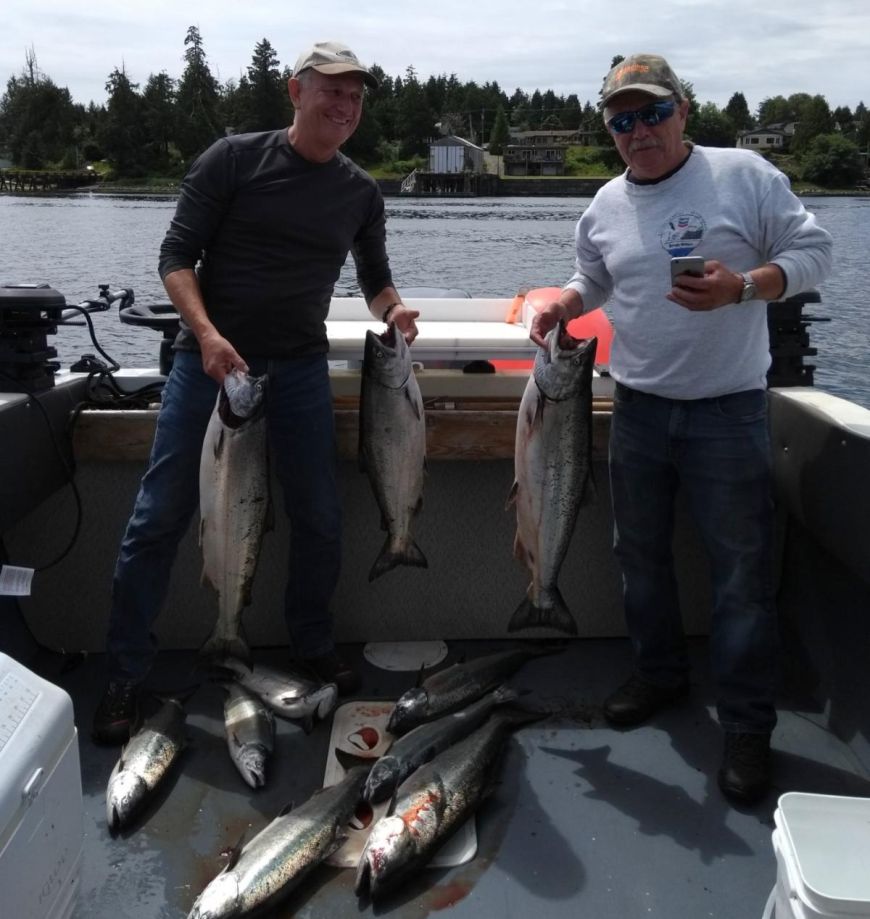 Cameron group July 7 with a nice load of salmon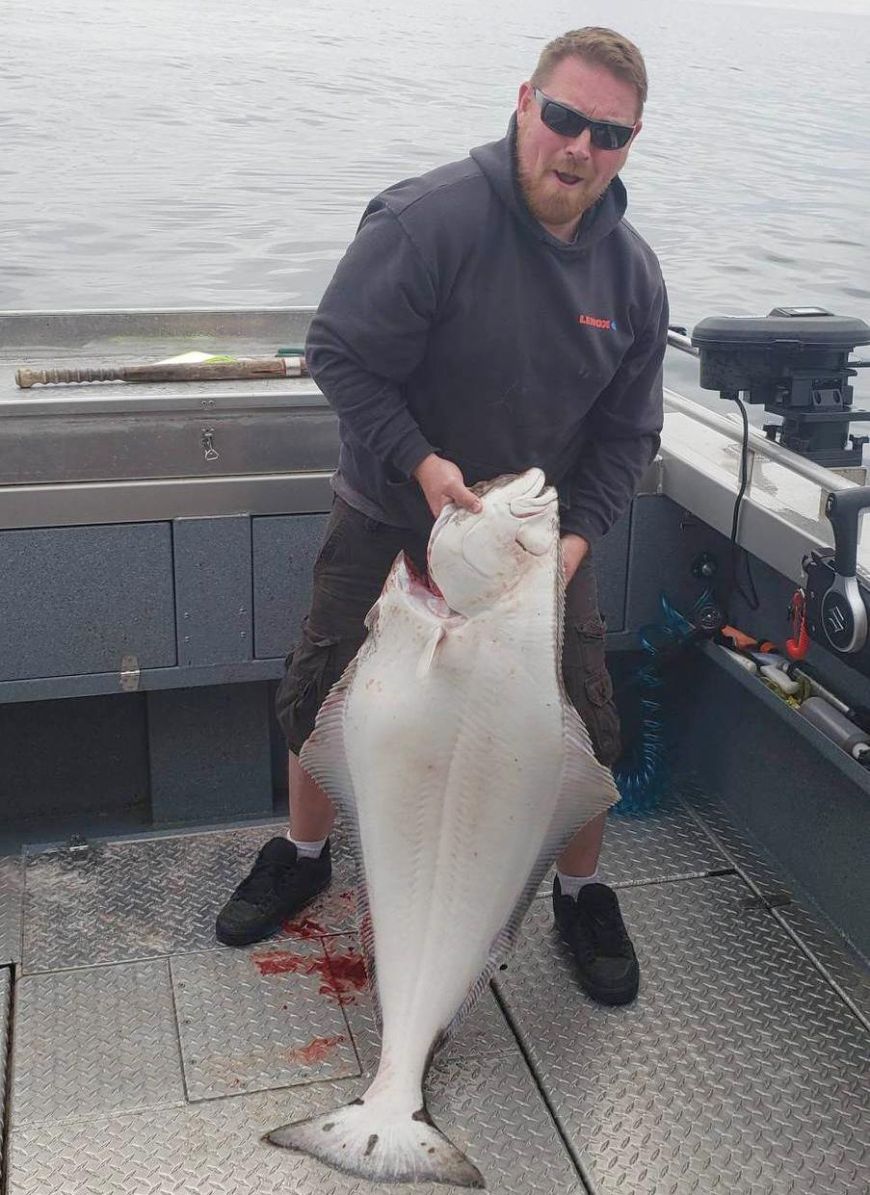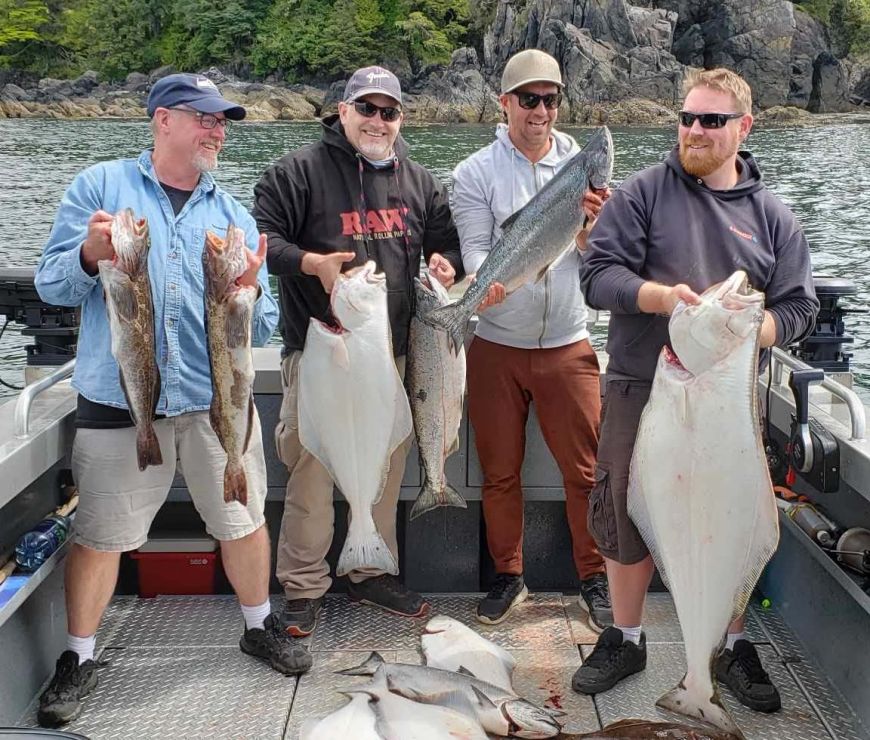 Kadzow group July 7 with a smogasboard of seafood!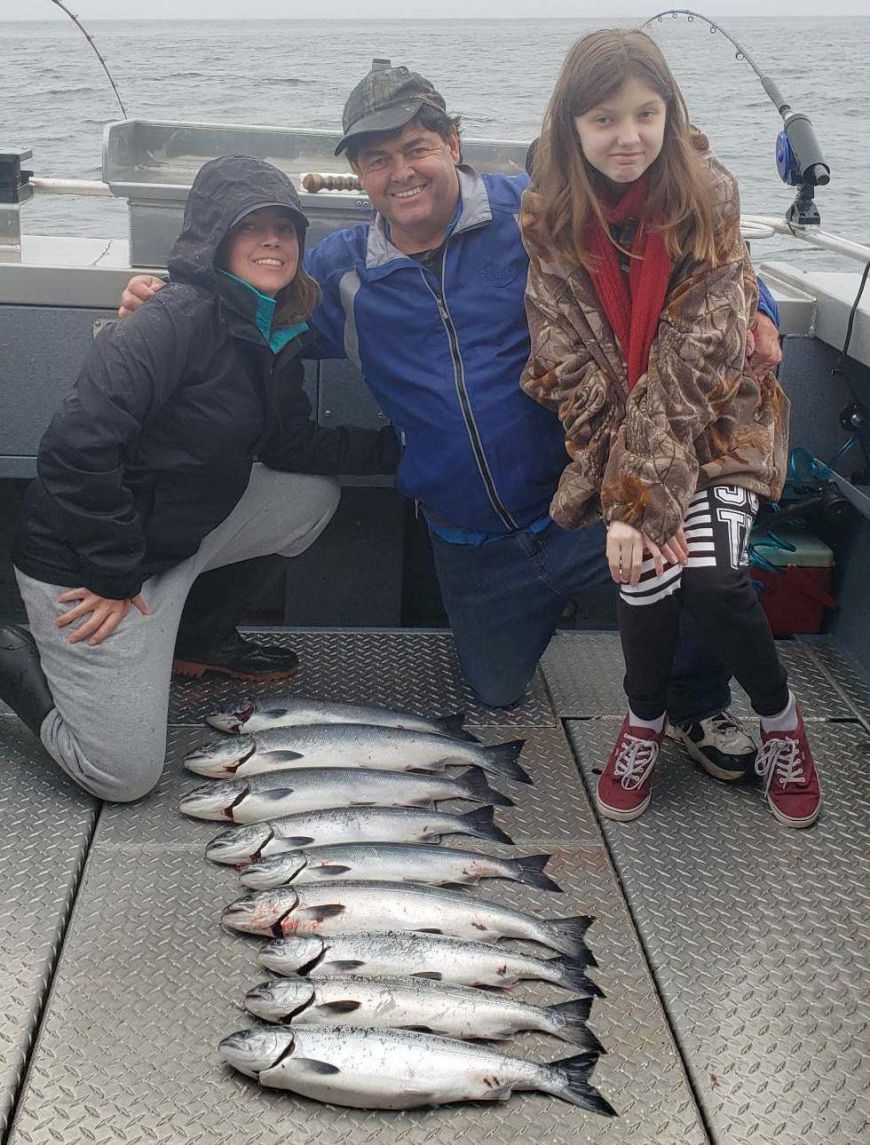 Pfefferkorn family with a nice catch of Coho July 8, 2020