Fishing Report


September 9, 2014

The Chinook fishing was pretty consistent in the first week of September near Little Beach. The only thing that kept changing was the bait. The fish switched from small spoons, to anchovies to needle fish hutchies. Most of the Chinook were in the 15-20lb range with a few going bigger. The halibut seemed to move around a bit as well. The good news is that we still found some and we had some happy customers. Below are a few pictures from the past few weeks.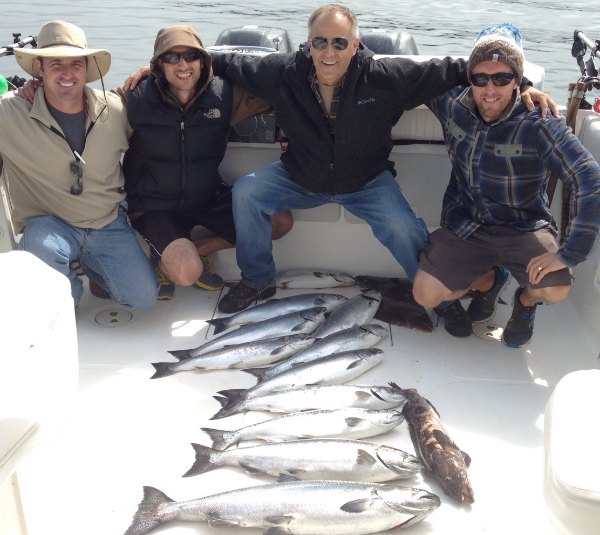 Silvercrest Mines out for a great company weekend August 24, 2014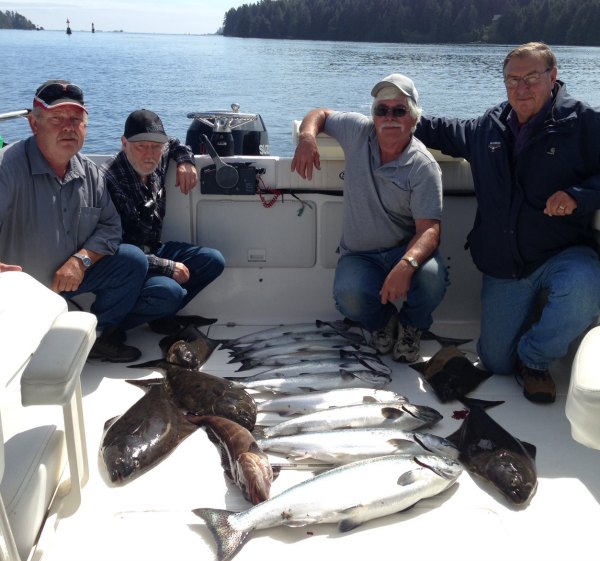 Erikstaad group August 28, 2014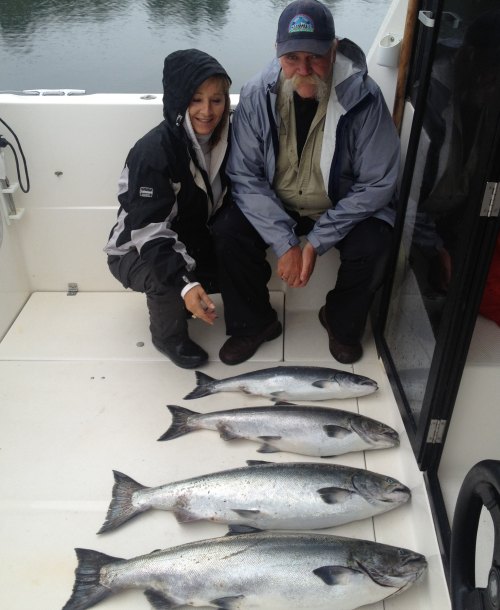 Dan and Fransica Hargrove August 29, 2014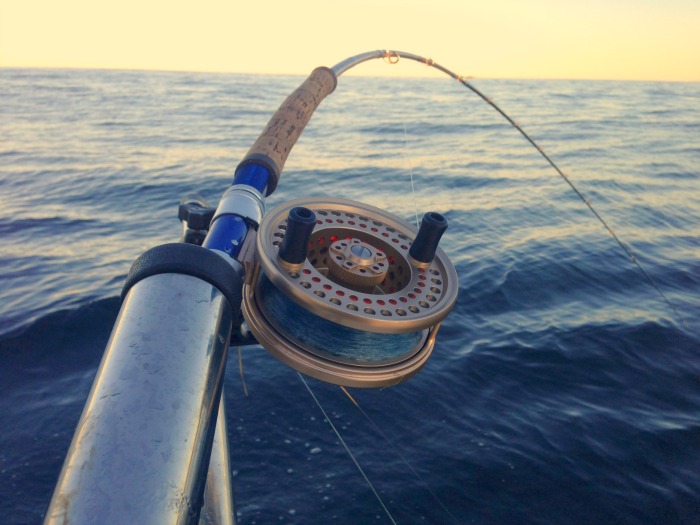 A picture that can cause your heart to beat faster!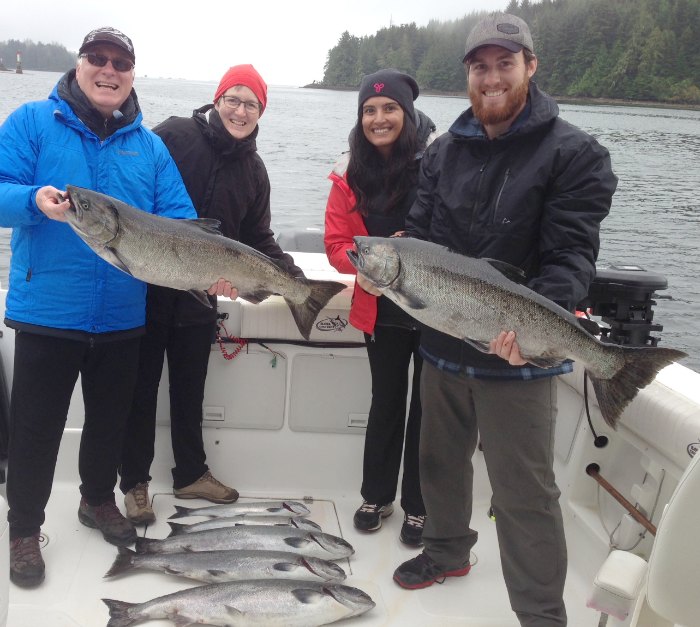 Pilkington family all the way from the UK to go salmon fishing Sept 1, 2014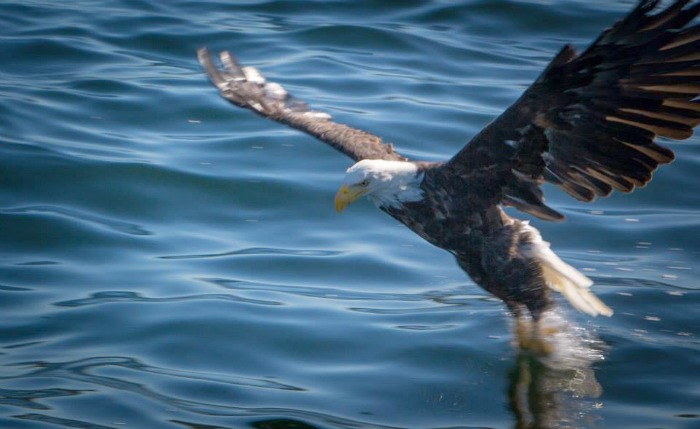 A bald eagle coming down for a fish on the surface.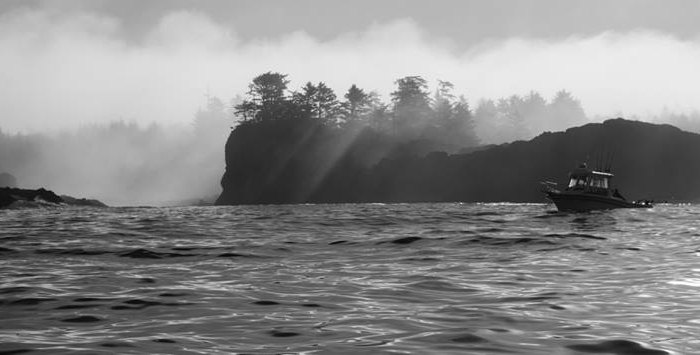 wisps of fog blow by while fishing the Lighthouse, Sept 3, 2014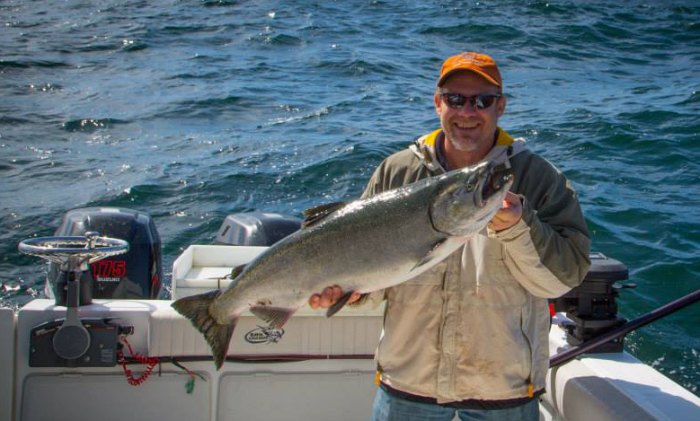 Filmaker Tracy Troust up for some Chinook fishing September 3, 2014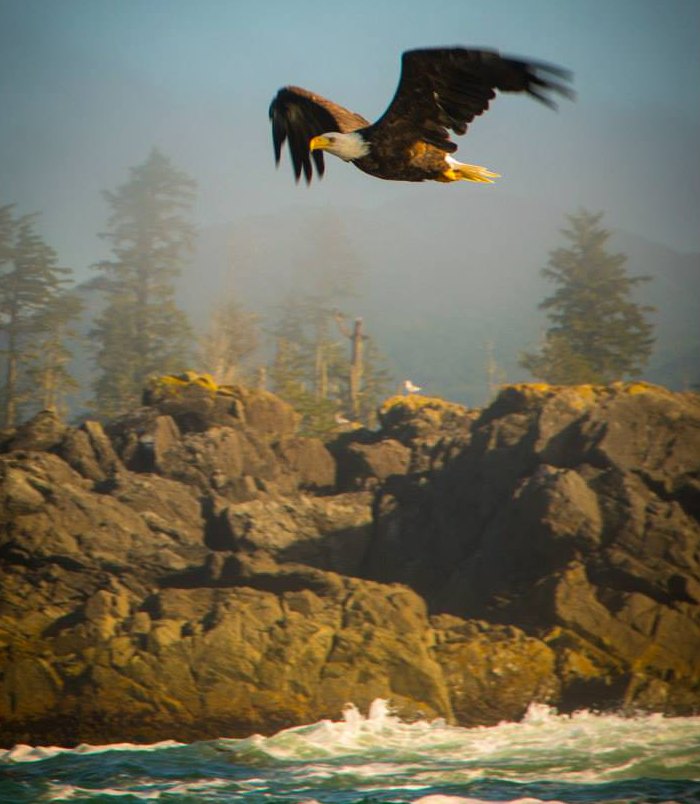 An eagle coming in for the kill, September 4, 2014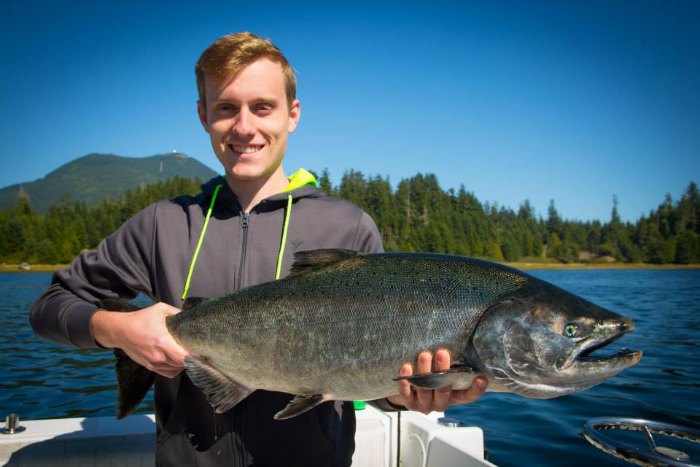 Austin Troust showing off a nice Chinook September 4, 2014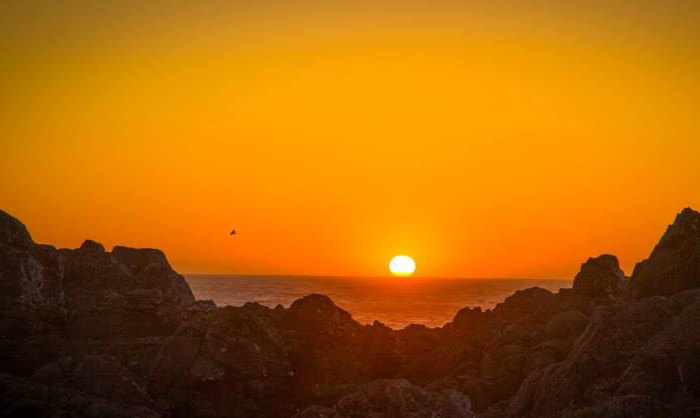 A beautiful sunset September 4, 2014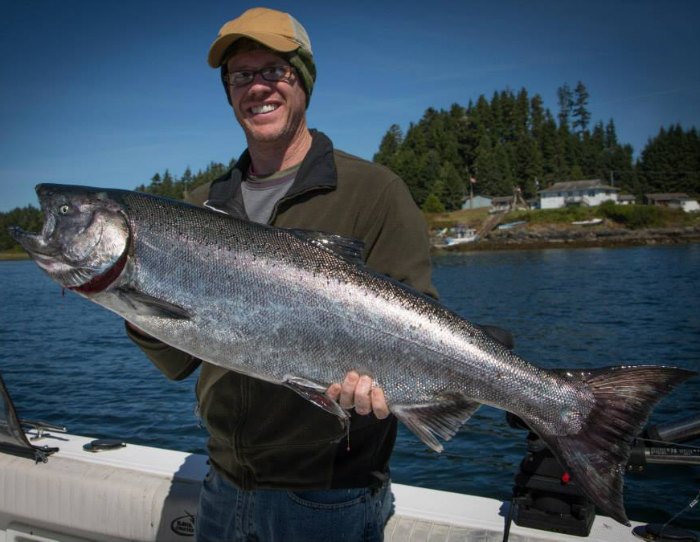 Cory Minter's reward for a tough fight September 5, 2014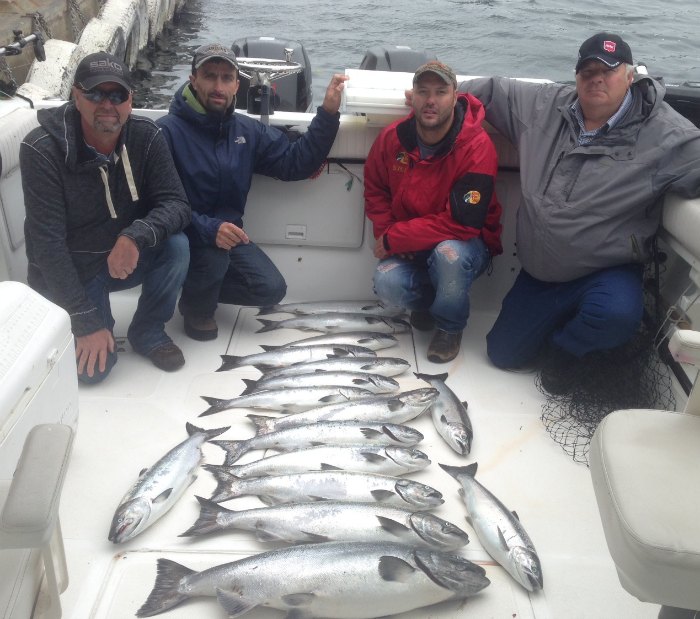 Wiebe group with a good day September 7, 2014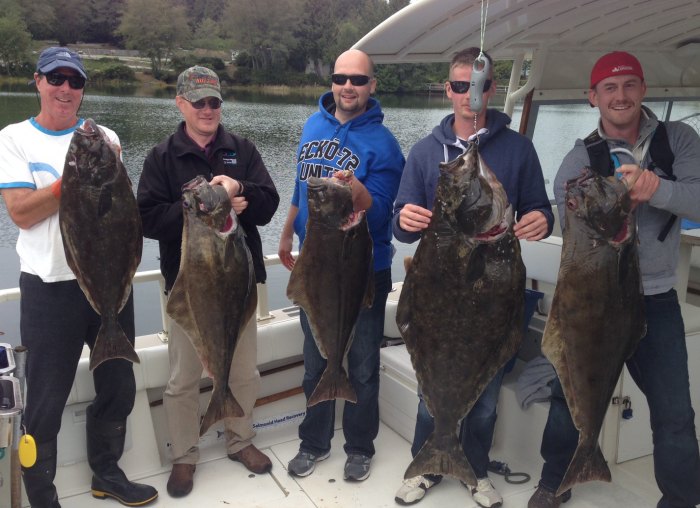 Wiebe group September 8, 2014 with some nice halibut.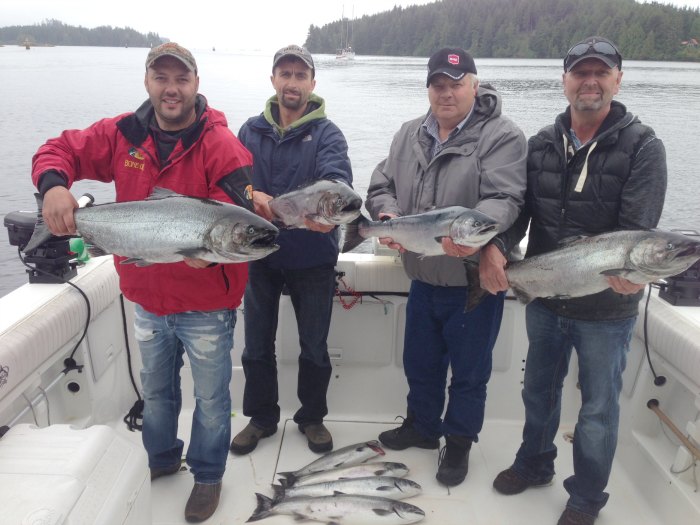 Wiebe group 2 with some nice salmon September 8, 2014