About


Ucluelet Salmon Eye Charters is located in Ucluelet, on the west side of Vancouver Island in British Columbia, near Tofino, and approximately 90 minutes from the nearest city, Port Alberni. Fishing here is spectacular!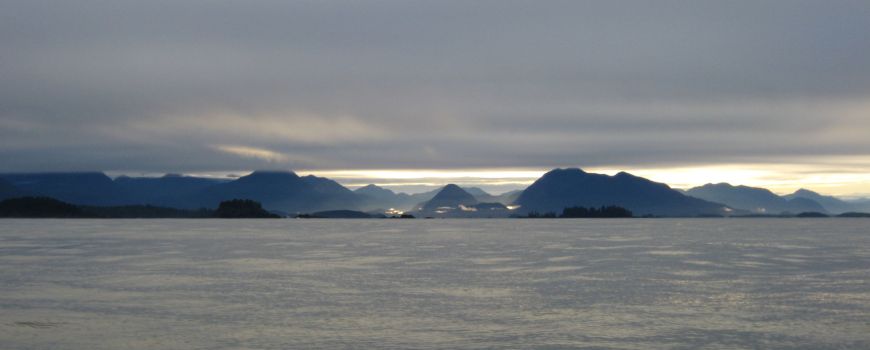 If you want to fill your tub with Chinook (King Salmon), Coho (Silver Salmon), Halibut, and Lingcod, this is the place to visit. As good or better than the Alaskan coasts, Ucluelet is fantastic for combination salmon and halibut fishing.
One of the greatest benefits of fishing in Ucluelet is that, unlike many other areas of Vancouver Island and British Columbia, this area has not seen a decline in
limits
for fish . In fact, every year fishing in Ucluelet consistently produces eye popping results !
In the Ucluelet area, the fishing boom lasts from May until September. At the beginning of the season, in May and June, come visit us to catch buckets full of halibut anywhere from 10 to 40lbs. This is also a good time to catch feeder Chinooks. In July, we usually catch larger Chinooks and Halibut, and schools of Coho begin traveling in the area. The Large Chinook return to the Ucluelet area in August, which keeps fishing exciting!

Even when you're not on the fishing boat, the west side of Vancouver Island is a great place to visit. While you're in the area, you can also experience the beauty of Ucluelet's rugged coastline by whale watching, golfing, kayaking, surfing, hiking, and much more!
With a population of approximately 2,000, Ucluelet is a quaint town, perfect for a getaway. Lovely shops and restaurants are all close by, as well as a spa and various boutiques and galleries.
Come and join us here in BC. We'd love to take you on a salmon fishing adventure! For details, see our
fishing packages
.